Top 5 To Do's of Pregnancy Exercise
Oct 18, 2021
Top 5 To Do's of Pregnancy Exercise
What separates PregActive from all other online pregnancy programs is that we have a dedicated pregnancy workout plan for every week of your pregnancy.
Why?
Because your body is changing every week of your pregnancy and you must modify your workouts accordingly. Below I chat with Obstetrician Dr Thevathasan about exercising during pregnancy.
Tips
1. Listen to your body.
2. Focus on a balance of strength and stretching.
3. Focus on what you can achieve - smaller, more frequent workouts.
4. Relax and Breathe.
5. Enjoy and have fun, it's a beautiful time to bond with your baby!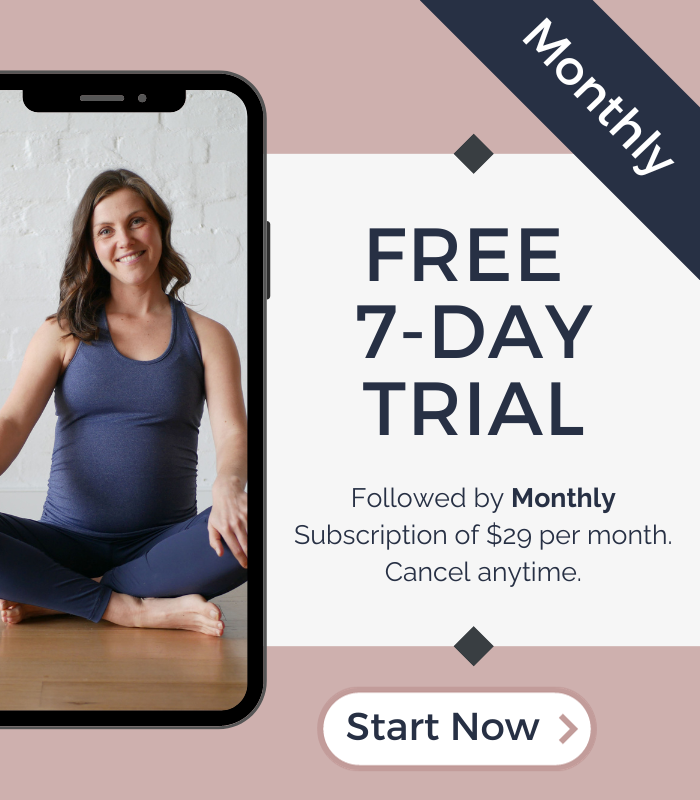 Top 5 To Do's of Pregnancy Exercise
Video duration: 4 minutes 51 seconds
Related:
Can I Do Squats while Pregnant?